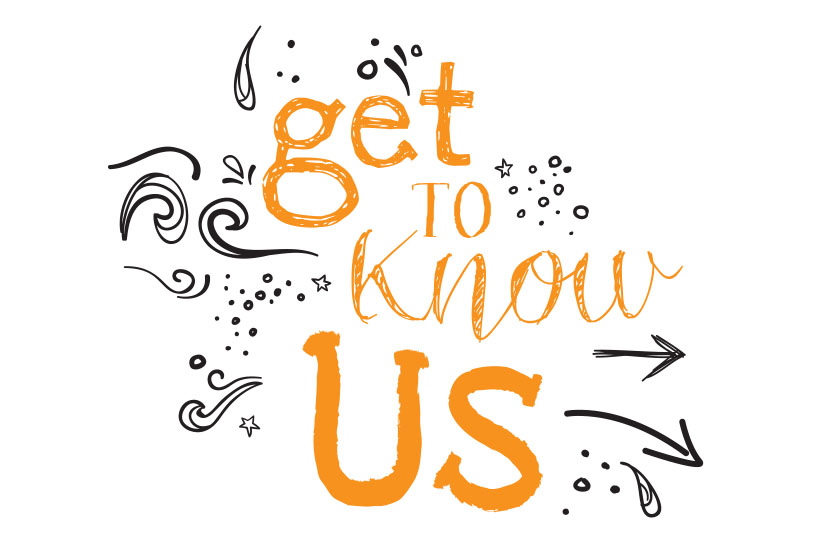 Usama Trading was established by the renowned businessman MR. SAFIULLAH SADAF (Late) in the early decade of 90's. Over years of struggle we have gradually grown enormously to this stage. We gradually captured the market of FIRE, SAFETY, SECURITY and other related items.
FIRE, SAFETY and SECURITY is a subject connected with human and property safety. Therefore fire protection and safety measures both in residential buildings and in commercial industrial complexes has a great role and Usama Trading is one stop Centre for protection.We have been an established and popular company with an excellent track record for best customer satisfaction. We have never compromised on quality of products.Our satisfied customer include Government, semi government, Private organizations and walk in client age.
Company is constantly striving to improve its performance and adapt to ever changing requirements of the market through an ongoing process of self-evaluation and development. The firm sees the future as a positive challenge to consistently enhance the position of its services while playing a positive and professional role in the socio economic development of Pakistan.
Our Culture
A positive culture is critical to the success of an organization. Our culture is based on our values and characterizes everything we do. It represents the foundations upon which our operations are based. The following values should be reinforced in our dealings with each other, with our customer and society at large.
Our Values
Excellence in Consultancy Services.
Customer satisfaction through Professionalism.
Positive work environment.
Creativity, Passion, Motivation and Initiative.
Respect of individuals, Ideas and Beliefs.
Vision, Leadership and Teamwork